I'm a Canadian multi-instrumentalist and singer-songwriter. My music is based in pop and draws from rock, folk, and jazz. I offer music lessons for guitar, piano, clarinet, flute, saxophone and music theory.  
Support by subscribing.
Customer appreciation party.
Performing with Little Peter & The Elegants. Tickets: 613-476-6535 or millpondmusic2019@gmail.com. Organized by Millpond Music and Entertainment.
Private birthday party celebration.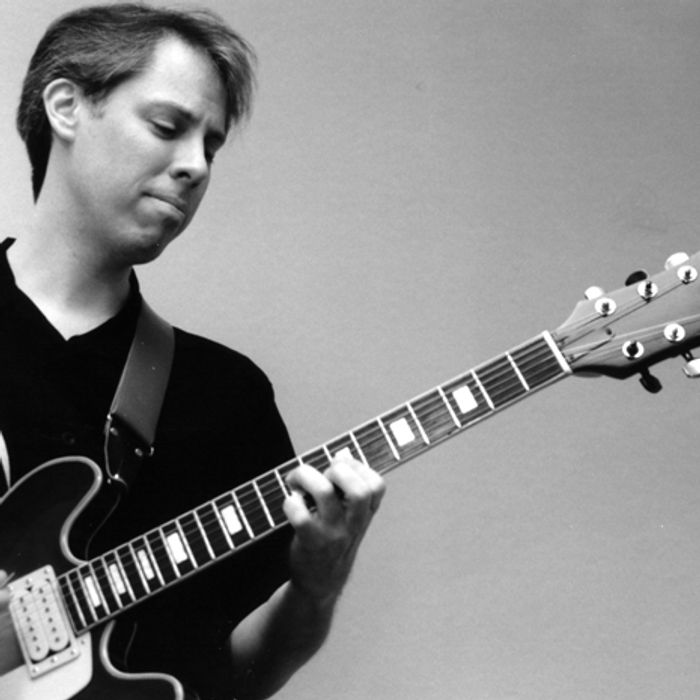 Tips gratefully accepted
Thanks for supporting the arts. Keep in touch by subscribing to my email list, or be a regular supporter.
Enter the amount you wish to donate
Latest
I Get Hypnotised
Sean Hully