I'm a Canadian multi-instrumentalist and singer-songwriter. My music is based in pop and draws from rock, folk, and jazz. I offer music lessons for guitar, piano, clarinet, flute, saxophone and music theory.  
Support by subscribing.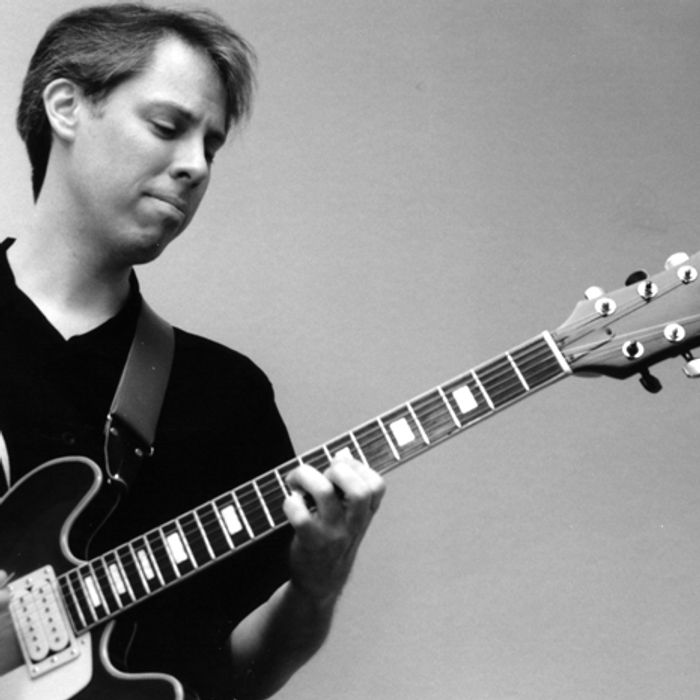 Tips gratefully accepted
Thanks for supporting the arts. Keep in touch by subscribing to my email list, or be a regular supporter.
Enter the amount you wish to donate
Come help the Peterborough Pop Ensemble celebrate 20 years of singing with tunes from their first days as a group to their most recent selections. The show promises to have a little something for everyone including selections from ABBA and the music of the 1970's. We are also excited to have our pit band performing with us including Barry Haggarty, Andrew Affleck, Sean Hully, Kyle Monahan, and Justin Hiscox.
One-Man-Band, Acoustic Pop-Rock With Winds.
Tickets $10, 25 seat maximum. Also available at The Muse Gallery & Café
Private Event - Sean Hully Jazz Group
Peterborough, ON
Private Event with jazz trio.